Water softeners and Scale Controls
Here in Kent, we suffer from some of the hardest water in the UK.
All this hard water can cause issues and damage to all the pipework in your property along with taps and appliances. To stop this from happening people have been fitting water softeners in their homes for years.
These units work very well but not only can they cost a lot to install (anywhere from £1500 - £2000, including running in a hard water drinking tap), you also have an extra cost each month for the salt you have to add.
CS Heating & Plumbing are delighted to offer an alternative to fitting a water softener.
Advanced Crystallisation Process (ACP) Units are such an exciting development.
Usually used in commercial properties we are now able to fit in your homes at a fraction of the cost of a water softener with no monthly outlay.
These units come with a 10-year warranty and have a life expectancy of 15-20 years. They can usually be installed within 1-2 hours and simply cut into your existing supply.
The ACP has been tested by Surrey University (click here to see the report) and is also WRAS approved. Please feel free to contact us if you would like to know more.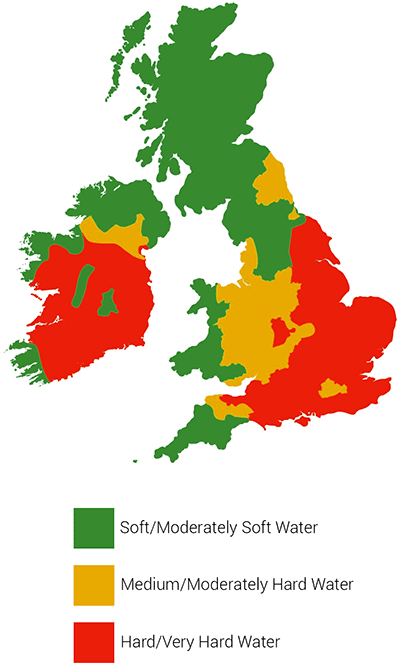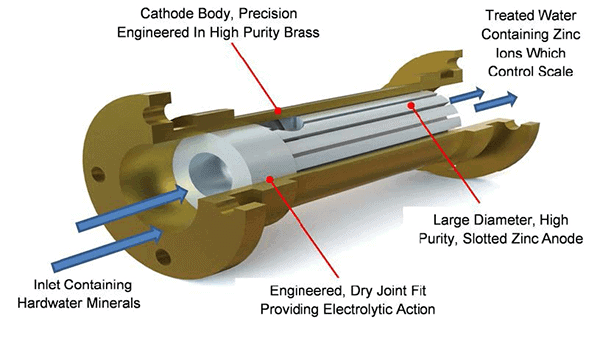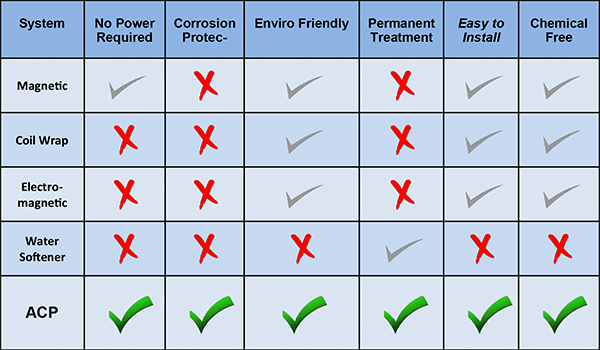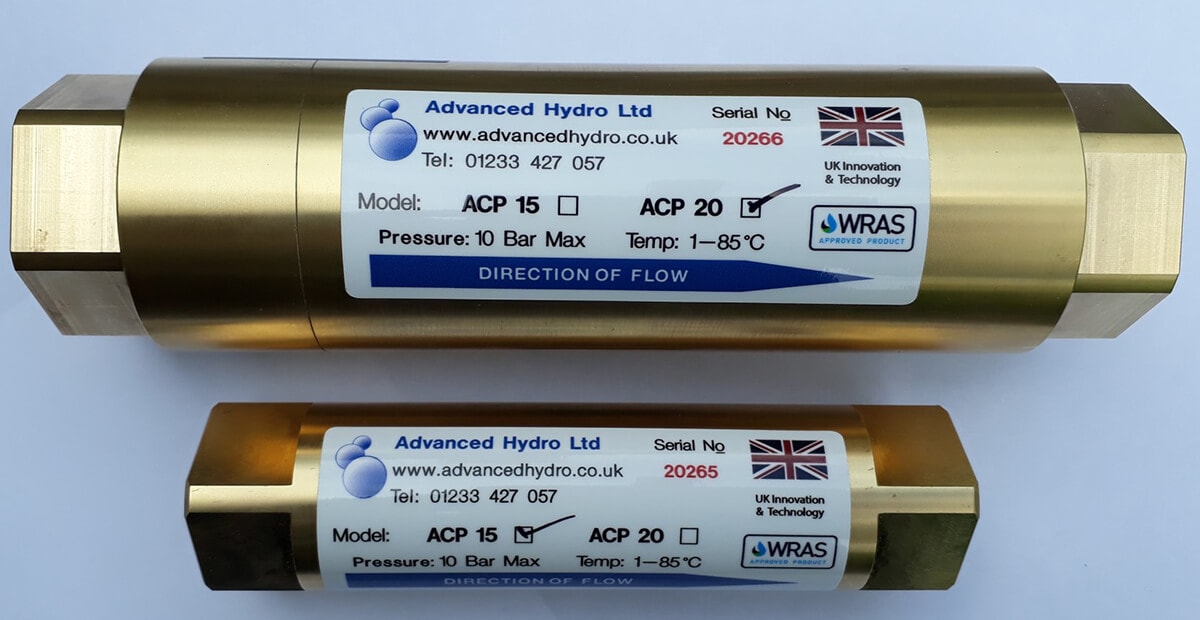 Advanced Crystllisation Process (ACP)™
Prestigious Sites Installations
Advanced Hydro Ltd is pleased to showcase the installation of its ACP Technology at the following prestigious London sites: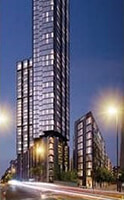 NHow Hotel
Central London
Luxury Hotel with over 190 Rooms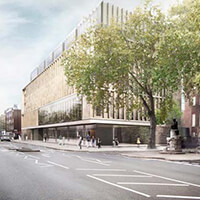 Great Ormond Street Hospital
London
World-renowned Children's Hospital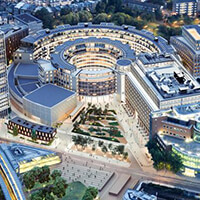 Television Centre Redevelopment
Central London
Former BBC Centre. Creating Apartments, Retail Space, Restaurants, Cinema and Hotel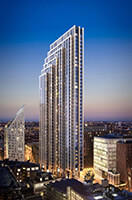 145 City Road
Central London
40 Storey Building comprising of 302 Residential Apartments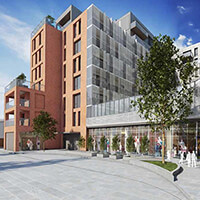 Wheatstone House
Kensington West London
Exclusive Residential Development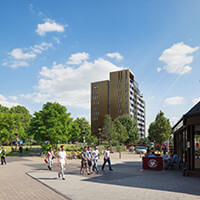 Walthamstow Street Phase 2
London
74 Exclusive Residential Apartments with retail facilities.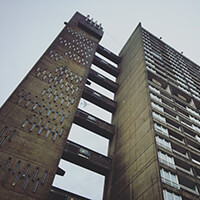 Balfron Tower
East London
Iconic Residential Tower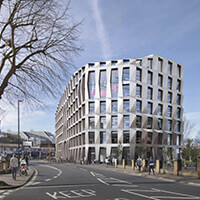 Hounslow Civic Centre
London
Local Government Offices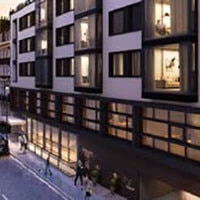 1-16 Bryanston Street
Mayfair Central London
High End Residential Development