Plumbing and Heating Emergencies
Water leak? Freezing-cold house? No hot water? In an emergency, we're happy to come out to you at any time of the day or night. To contact our 24-hour emergency call-out service, just ring 01227 263473.
We may also be able to offer advice over the phone; please call your local office number on 01227 263473. And don't worry about the cost – if we do come out to you we charge an hourly rate with no additional call-out fees. Our prices are available on request.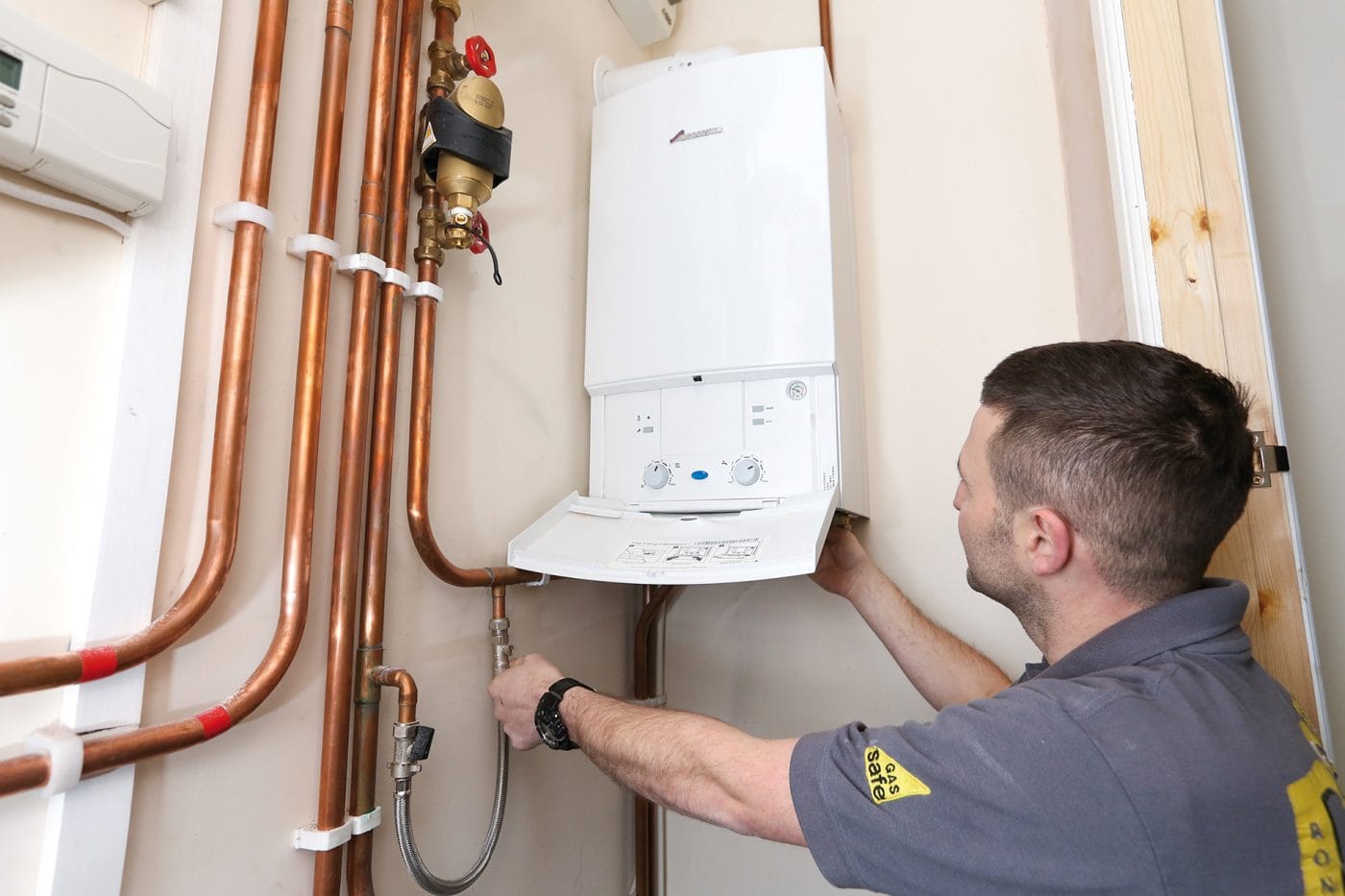 Do you suspect a gas leak?
Gas leaks are extremely dangerous and should initially be dealt with by Transco.
If you smell gas:
1. Put out all cigarettes or naked flames immediately and never turn any electrical switches on or off as this may cause a spark.
2. Turn off the gas meter at the control valve (see diagram), open all windows and doors and then call Southern Gas Network's (SGN) free emergency 24-hour hotline on 0800 111 999.
Once the leak has been dealt with, SGN engineers will tell you what the problem is so you can call our qualified engineers to come and fix the fault.