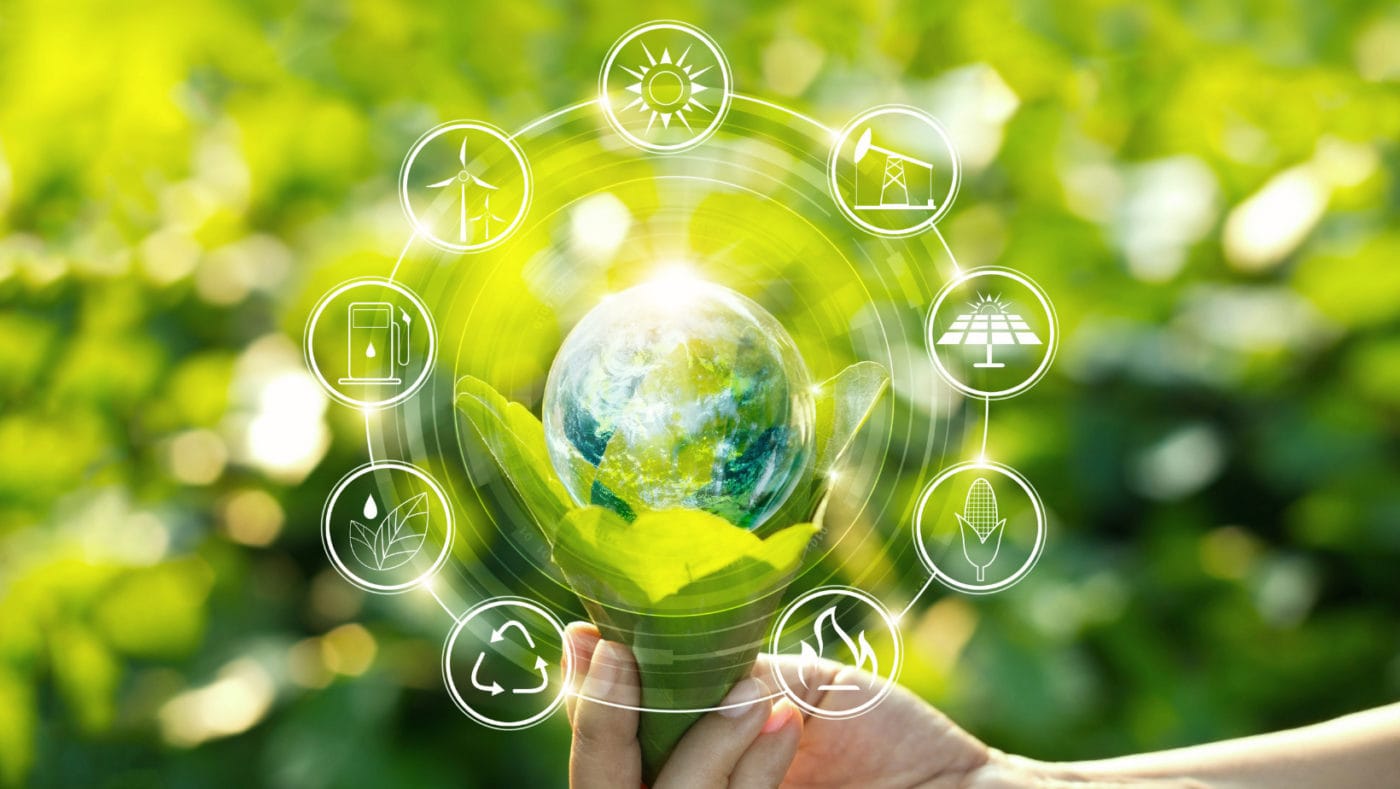 CS Heating are not only committed to keeping our customers' homes warm, we're also committed to stopping the planet from getting any warmer. That's why we constantly strive to ensure that our processes and products are as sustainable as possible.
Our team works hard to ensure that we are constantly focused on minimising our impact on the environment by:
Minimising our waste by evaluating our operations and ensuring that they are as efficient as possible
Reducing emissions through journey planning and use of electric vehicles (we are adding more electric vehicles to our fleet)
Actively promoting recycling both in our offices and amongst customers and suppliers
Using photovoltaic panels to produce the electricity for our offices and to charge our vehicles
Laundering and reusing dust sheets instead of sending them to landfill
Working with manufacturers to ensure that we only fit the most energy efficient and reliable boilers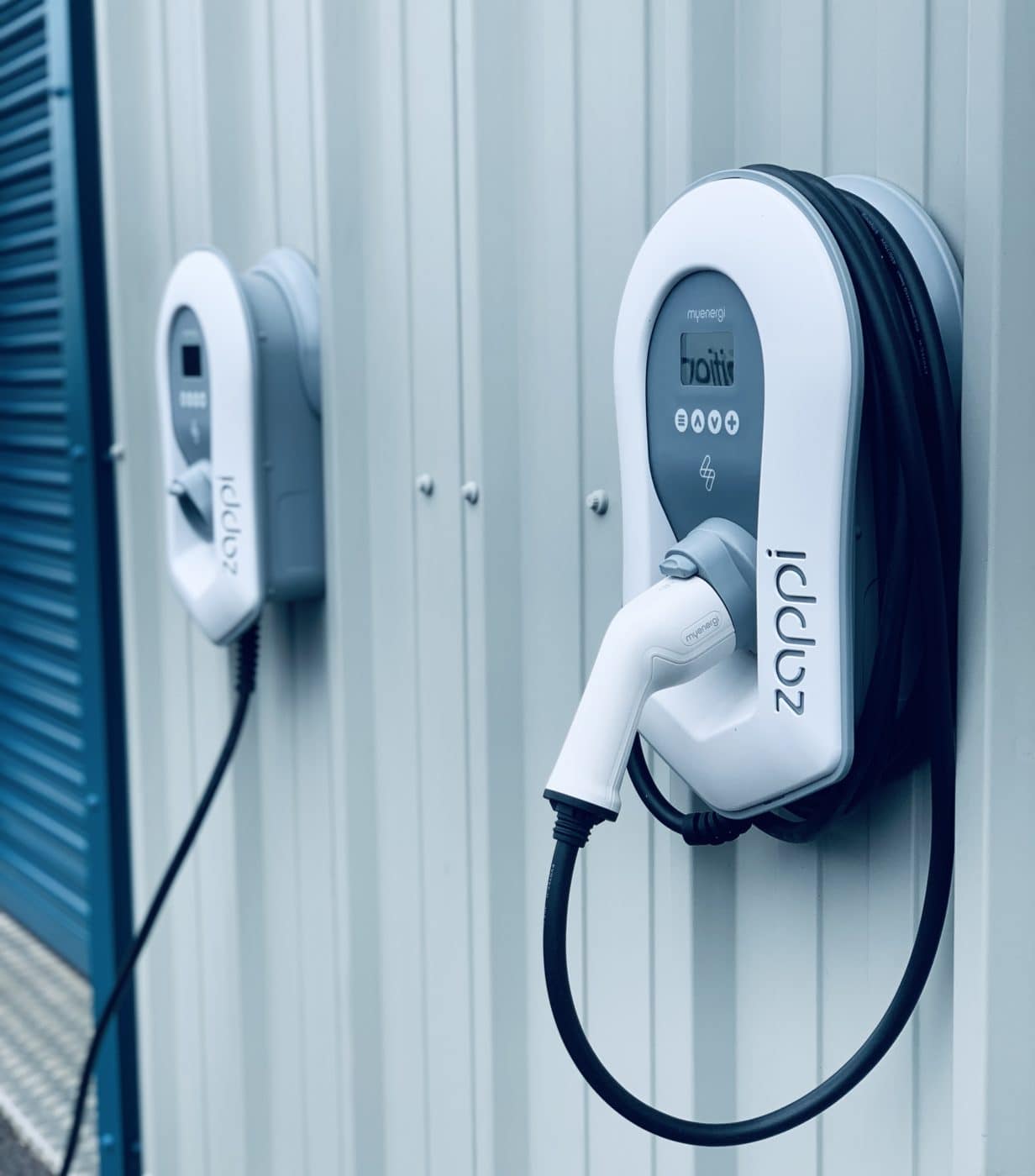 Gas boilers will not be banned from 2025. It is likely however, that in the future we are likely to see a combination of both heat pumps and hydrogen boilers in homes over the coming years to achieve the governments carbon reduction targets
The future of home heating has been a hot topic in the news recently.
With a lot of speculation about the future of gas boilers, it can be mind boggling to find your way through the information.
We are here to help you reassure you that there's nothing to worry about and give you the information you need to make the right choices.
Nearly all gas appliances that are in use today, are able to run on a mixture of hydrogen and natural gas. This is called a blend and sees 20% of the fuel source powering the appliance being hydrogen gas, with the remaining 80% being natural gas.
85% of UK homes rely on the natural gas grid for heating. There is talk about repurposing the gas grid to transport green gas offers a low disruption option towards decarbonising the existing building stock.
Boiler manufacturers, we're continuing to invest in the technologies of the future.
Worcester's range of Greenstar gas boilers are able to run on a 20% hydrogen blend, so, you can be confident the boiler will run on gas for it's lifetime.
Baxi are also developing hydrogen ready boilers.
Worcester have lots of information on their website about the future of heating.