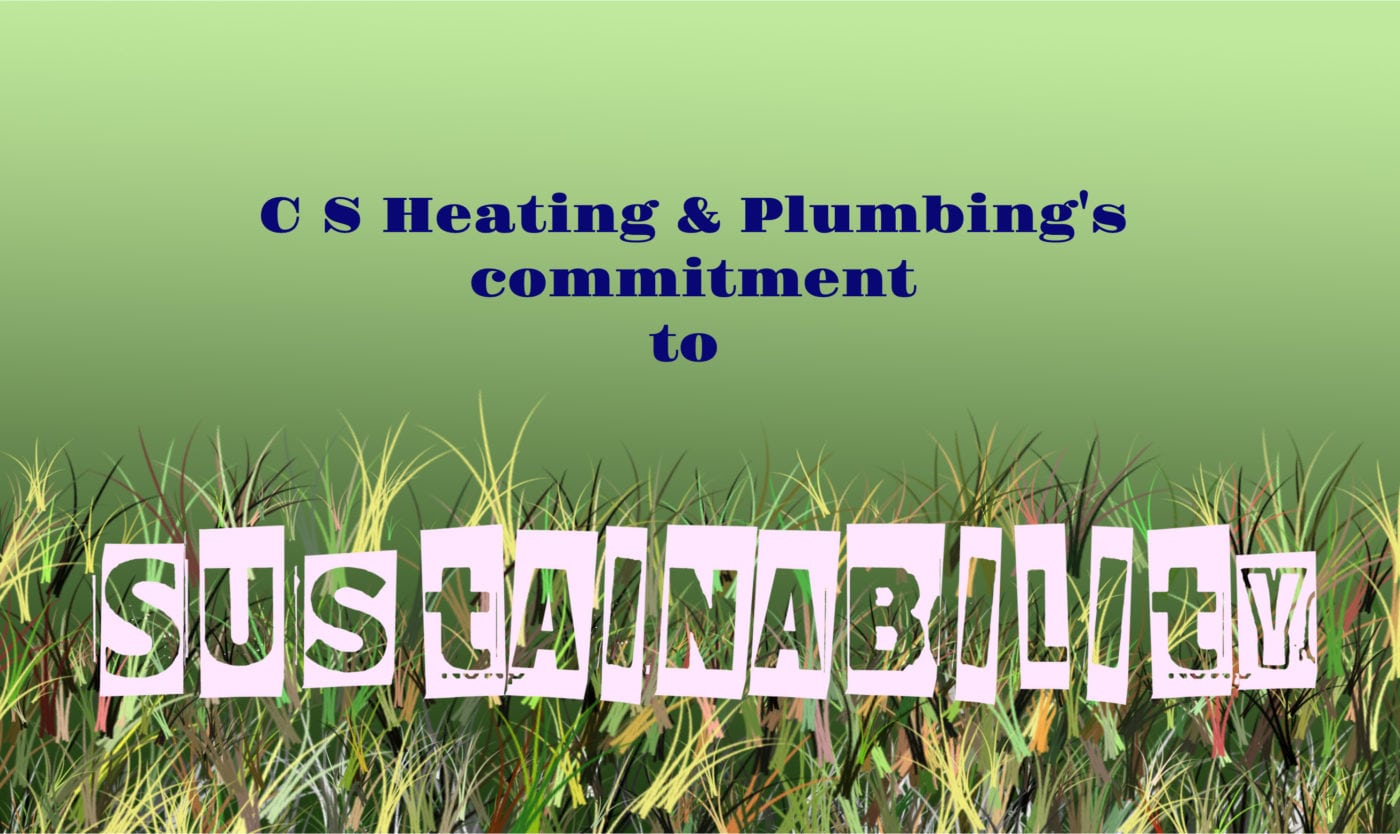 Sustainability
CS Heating are not only committed to keeping our customers' homes warm, we're also committed to stopping the planet from getting any warmer. That's why we constantly strive to ensure that our processes and products are as sustainable as possible.
Our team works hard to ensure that we are constantly focused on minimising our impact on the environment by:
Minimising our waste by evaluating our operations and ensuring that they are as efficient as possible
Reducing emissions through journey planning and use of electric vehicles (we are adding more electric vehicles to our fleet)
Actively promoting recycling both in our offices and amongst customers and suppliers
Using photovoltaic panels to produce the electricity for our offices and to charge our vehicles
Laundering and reusing dust sheets instead of sending them to landfill
Working with manufacturers to ensure that we only fit the most energy efficient and reliable boilers
Boilers that are over ten years old waste a lot of valuable energy.
Boilers that are over ten years old waste a lot of expensive energy.
Older boilers convert as little as 60% of the fuel they use into heat, which has a big impact on your home heating bills and the environment.
With rising energy prices, investing in an efficient boiler will save you money and helps the environment.
We specialise in the installation of condensing boilers and renewable energy products from Worcester, Bosch Group and Baxi Modern condensing boilers improve efficiency to over 90% which could cut your home heating bills by a minimum of 30%.