Warmth is at the heart of our business and we believe that our customers should be safe and warm too.
Our heating engineers undergo rigorous Gas Safe training and registration and know boilers inside and out, no matter the make.
Whether you need a new boiler or a new central heating system, C.S Heating always aims to have your heating and hot water running as quickly as possible.
We offer a free-of-charge quotation service for all boiler installations and replacements.
Our team of experts can quickly diagnose and repair any boiler using quality components and parts. All our work is covered by a 30-day labour and 1-year parts guarantee.
We recommend that you have your boiler serviced annually and offer servicing plans to keep your system running smoothly.
Regular maintenance can help prevent your heating system from breaking down when you need it the most and can save you unnecessary and unwelcome expense.
During our service we ensure that your system is running at peak performance and make sure that there are no carbon monoxide leaks. This will prolong your boiler's life (and yours too).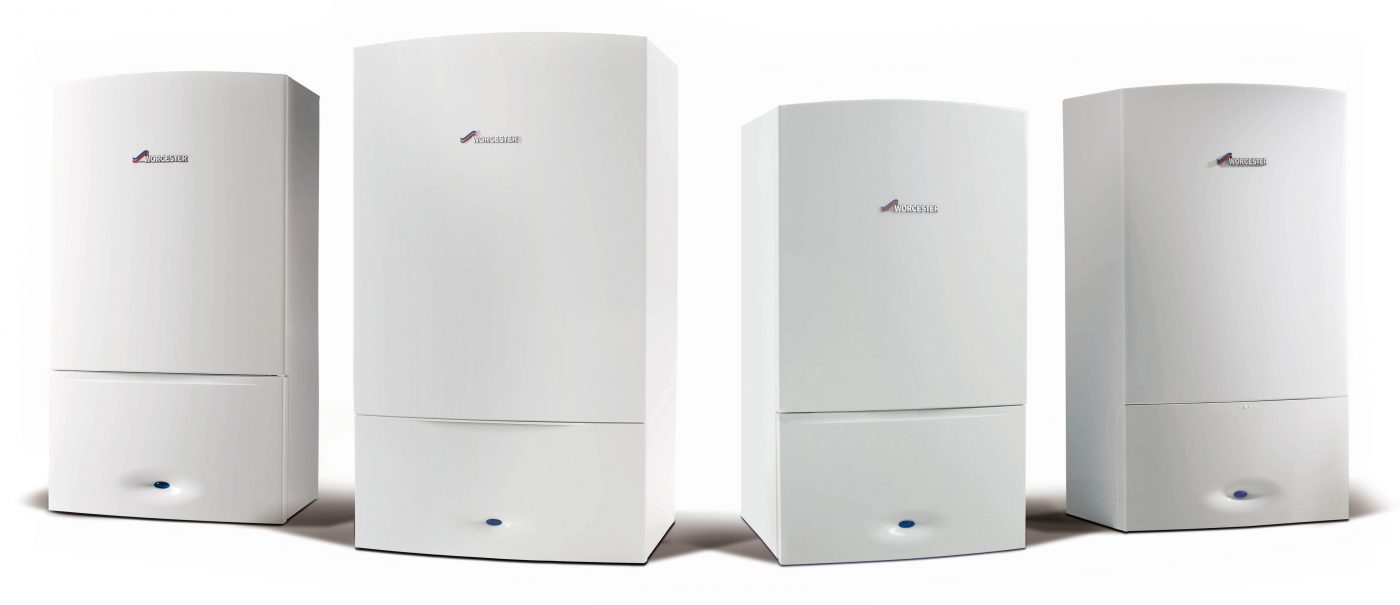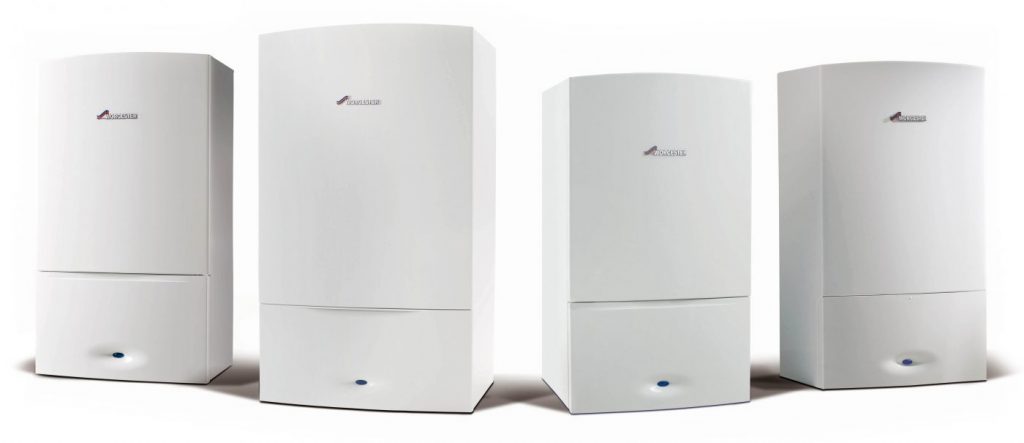 Boilers that are over ten years old waste a lot of valuable energy.
Boilers that are over ten years old waste a lot of expensive energy
With rising energy prices, investing in an efficient boiler will save you money in the long run. Older boilers convert as little as 60% of the fuel they use into heat, which has a big impact on your home heating bills and the environment.
We specialise in the installation of condensing boilers and renewable energy products from Worcester, Bosch Group. Modern condensing boilers improve efficiency to over 90% which could save you a minimum of 30% per year on your home heating bills.